We believe that hospitality is love in action!
We make our clients feel like they're at home by exceeding their expectations.
How did we do?
We hope you enjoyed your visit to NICKSAN. If you did, we would really appreciate a review of your experience on Tripadvisor.
On behalf of the NICKSAN team, thanks for your visit.
See you soon!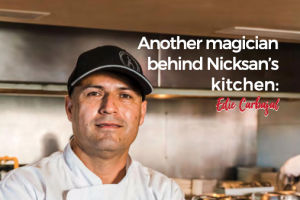 Another Nmagician behind Nicksan's kitchen: Edie Carbajal | Ocean Blue World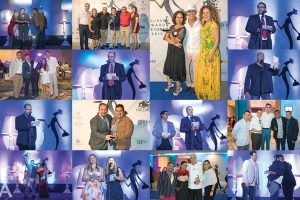 Culinary Awards, two years of celebrating our Los Cabos gastronomy | Tendencia Magazine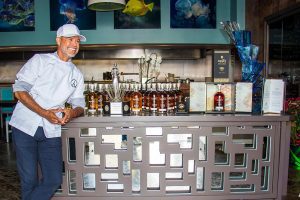 The Interview, Chef Ángel Carbajal | Tendencia Magazine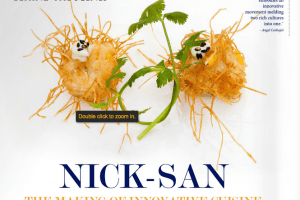 The making of innovate cuisine | Ocean Blue World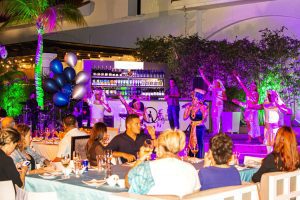 A unique dinner-show in Los Cabos | Tendencia Magazine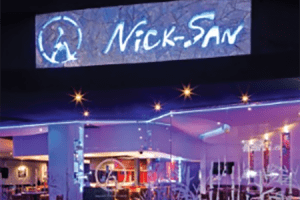 The Rise of Nick-San | Los Cabos Magazine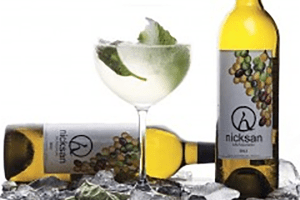 House of Spirits, Nick-San has branched out | Los Cabos Magazine