Nick-San is the fusion of Japanese-Mexican cuisine #ThePerfectCouple. As in love, Nick-San's cuisine combines acid and sweet flavors, strong and soft. Therefore, throughout the month of February, Nick-San invites you to be part of the celebration.
What's your love story?
Share your story on your profile in public mode, accompanied by a photo in Nick-San, add the location of our restaurant and don´t forget to tag us in our official Nick-San Facebook account. We will reward the top 3 stories with more reach on Facebook with dinner for two prepared by Chef Angel Carbajal.
Winners will be announced Saturday, February 23rd!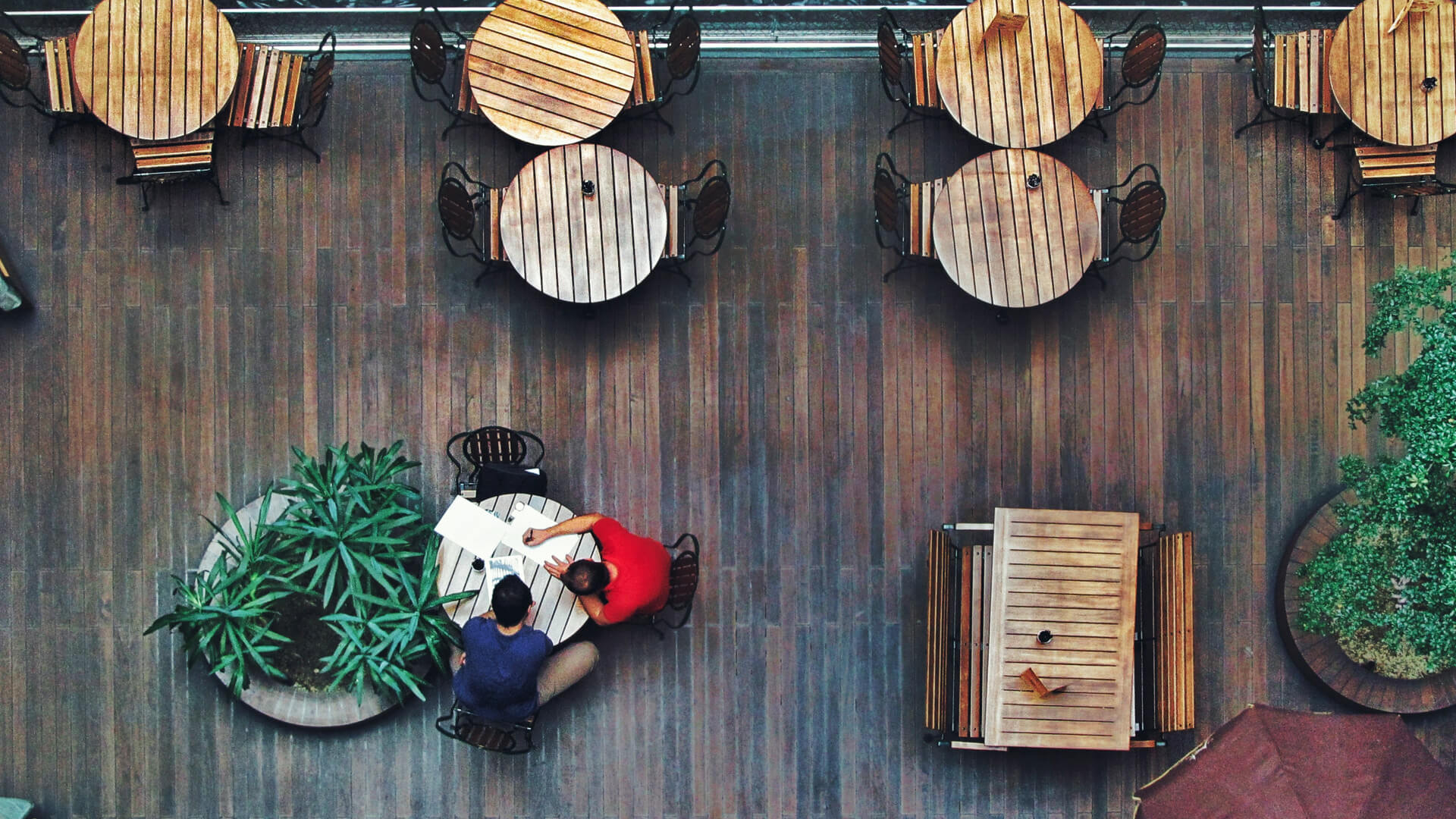 #ThePerfectCouple
It's that love that you feel for the couple you chose to be part of your life and who guides you to achieve your dreams, the one that you found in your pet and accompanies you on long night walks. The one that you feel for your best friend and that without it, many times you would be lost; family love which inexplicably moves boundaries.
That's the love that we want to celebrate at Nick-San!